Hollywood Wax Museum
Ticket Pricing Notes:
Child Ages 4-11. Ask about the All Access Pass!
The Hollywood Wax Museum is a one-of-a-kind landmark on Highway 76, Branson's main strip. It is the only wax museum in the country devoted entirely to celebrity figures!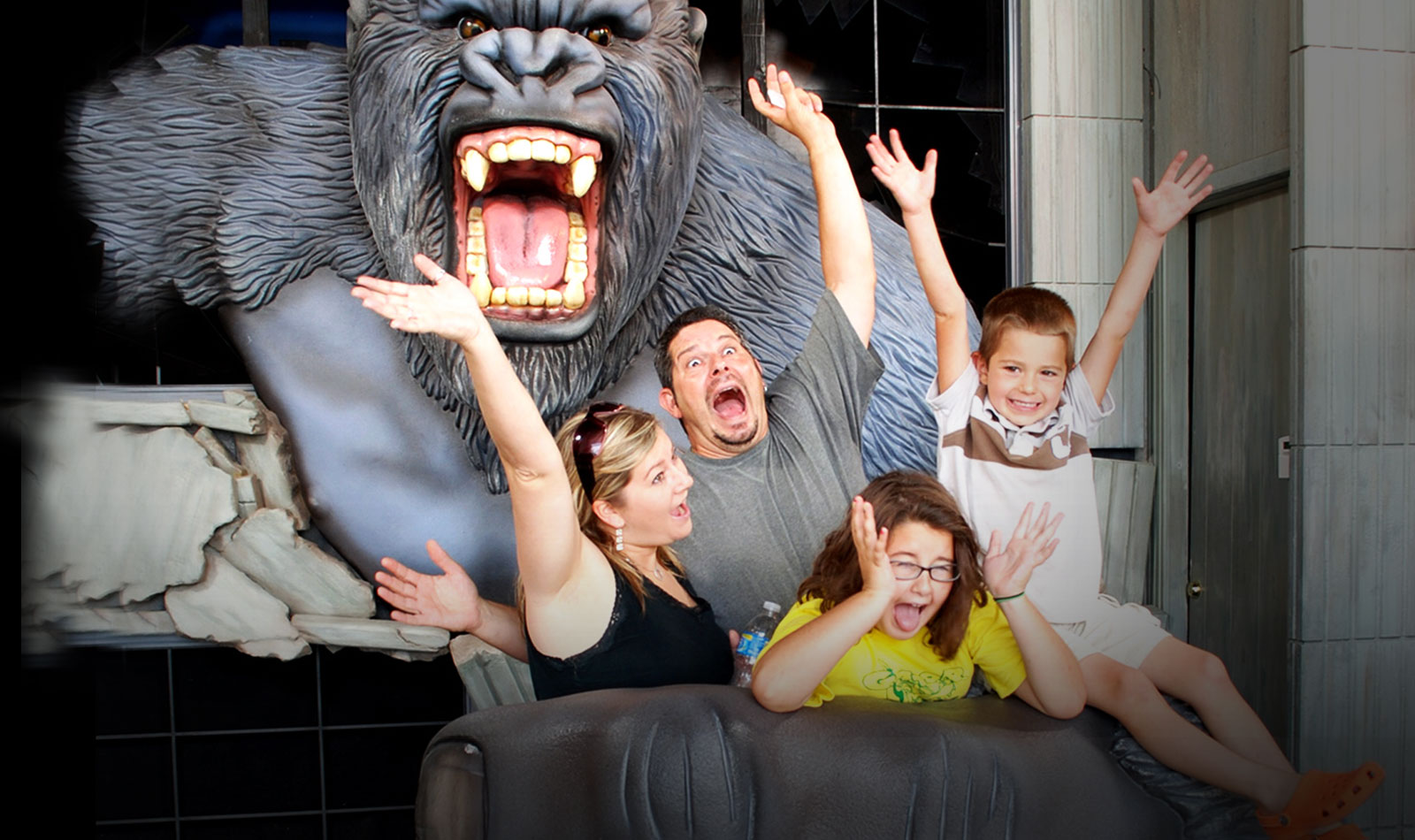 Visitors to Branson's Hollywood Wax Museum can now get closer than ever to their favorite celebrities, and step into the spotlight with the hottest actors and actresses of cinema. Everywhere you turn there are uncanny replicas of your favorite movie and TV stars, recreated so faithfully that you'd swear they come to life before your eyes!
Add a dose of celebrity to your family outing when you rub elbows with all of your favorite Hollywood icons. The stars of today, like Gwyneth Paltrow, Johnny Depp, Jamie Foxx, and Jennifer Garner, stand alongside the entertainers of yesteryear, like Elvis Presley, Marilyn Monroe, Charlie Chaplin, and John Wayne. These legendary figures are all together under one roof, and ready for unforgettable photo opportunities!
Make sure you get the All Access Pass to visit Hollywood Wax Museum's other fun attractions: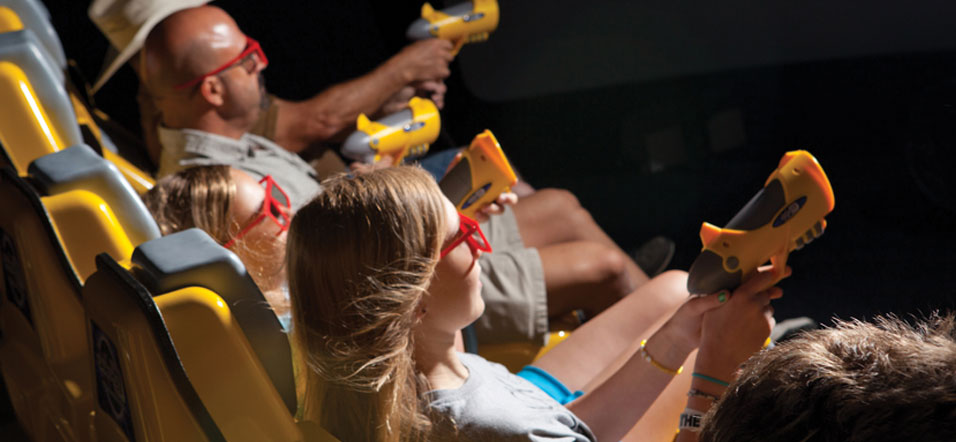 Buckle up, grab your 3D goggles, and prepare your laser blaster for this wild 5D adventure! You'll be surrounded at every turn by crashing, roaring, squealing, skidding, and so much more, as you ride the rails while chasing down a band of robot outlaws or try to rid the town of ravenous werewolves. Both action-packed shows pop up your scores at the end – always great fun for bragging rights!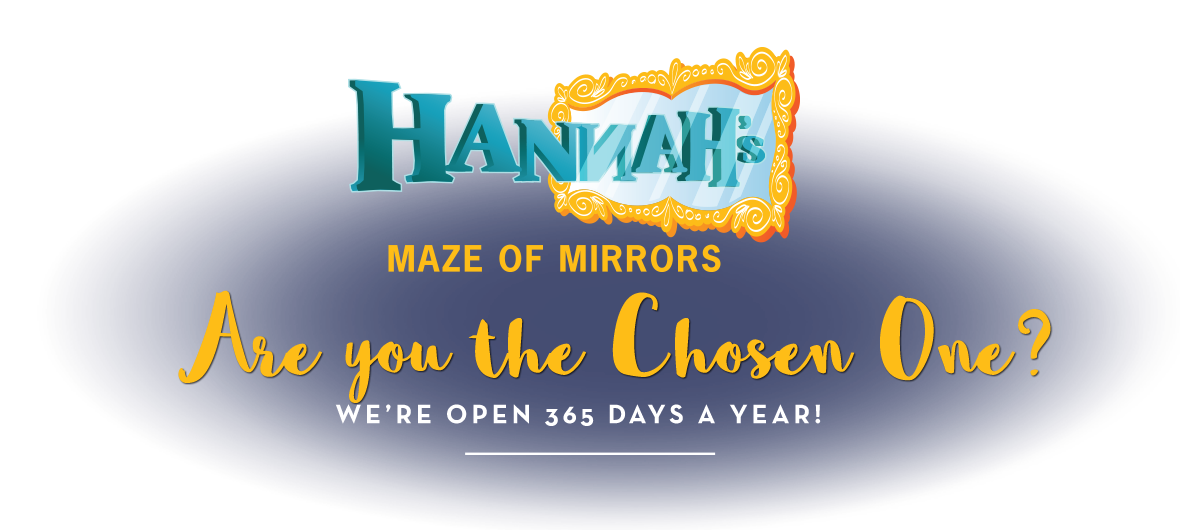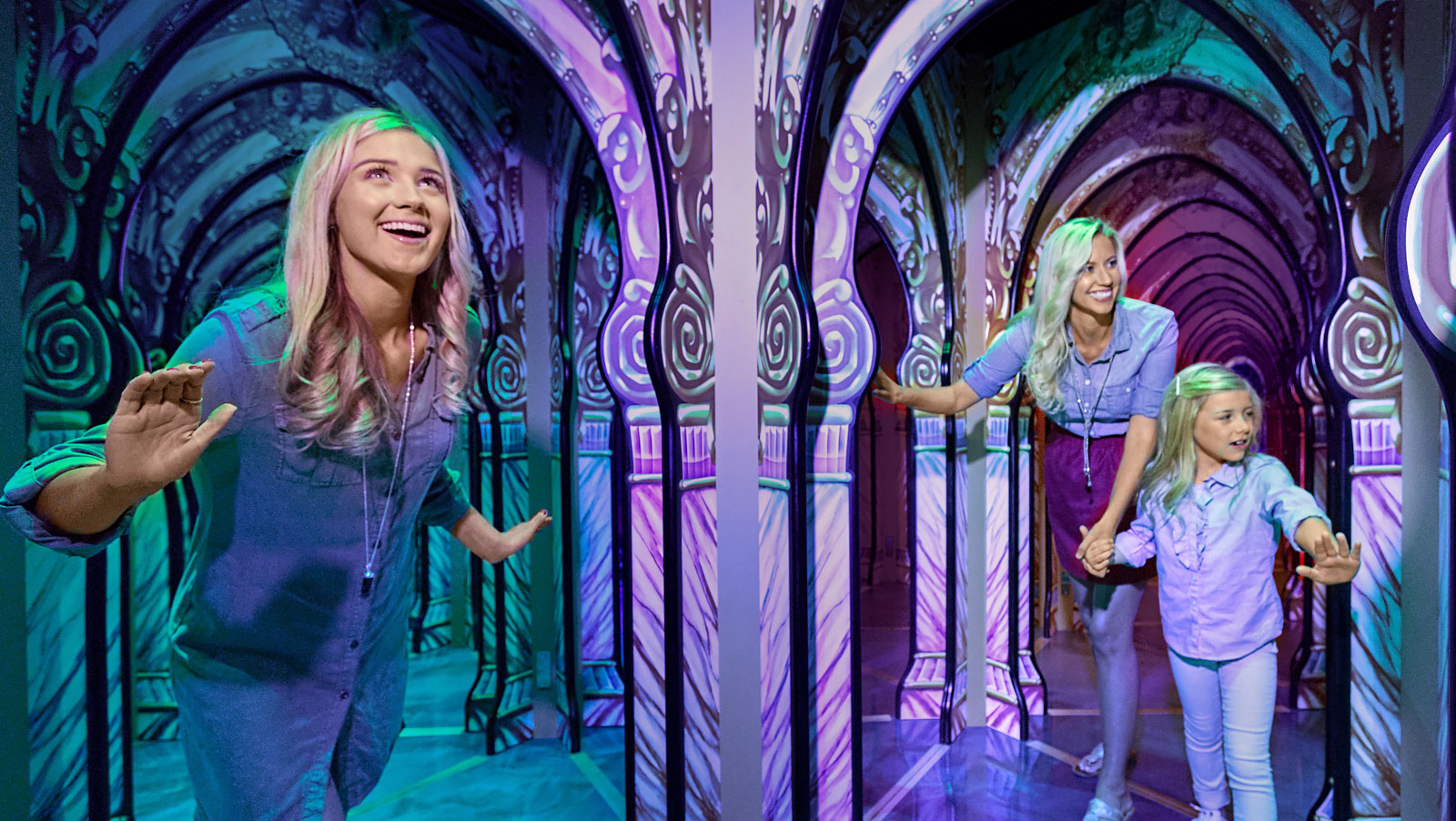 Hannah's Maze of Mirrors is located upstairs inside the Castle at the center of the Branson Strip, next door to the Hollywood Wax Museum. Princess Hannah's story is revealed on lighted window boxes as you head up to the mirror maze entrance, and you'll be greeted by fantastic characters as you journey through the seemingly endless maze of mirrored corridors. Can you make it out in time?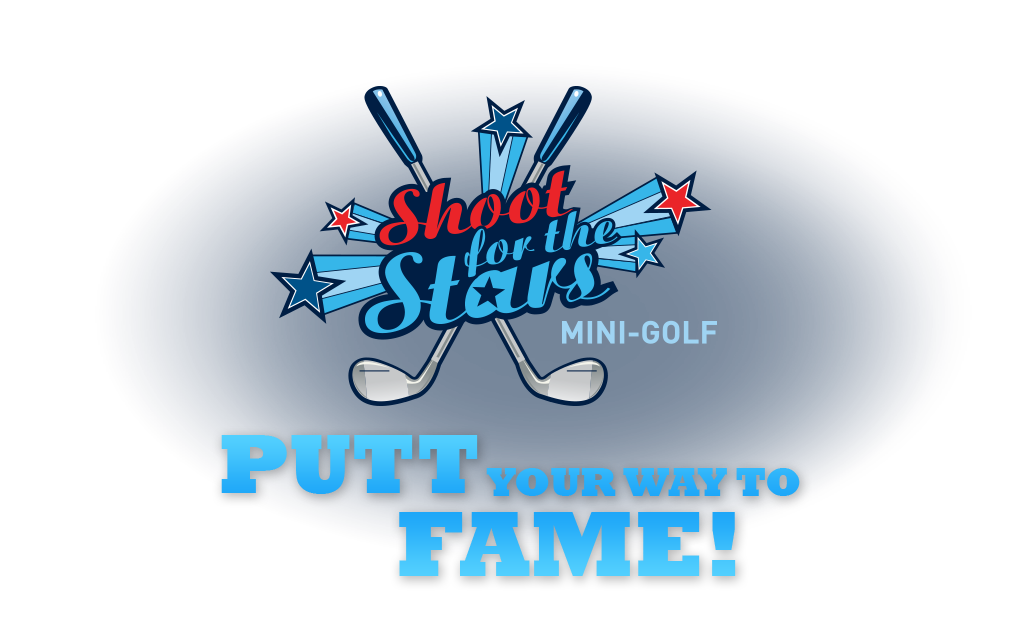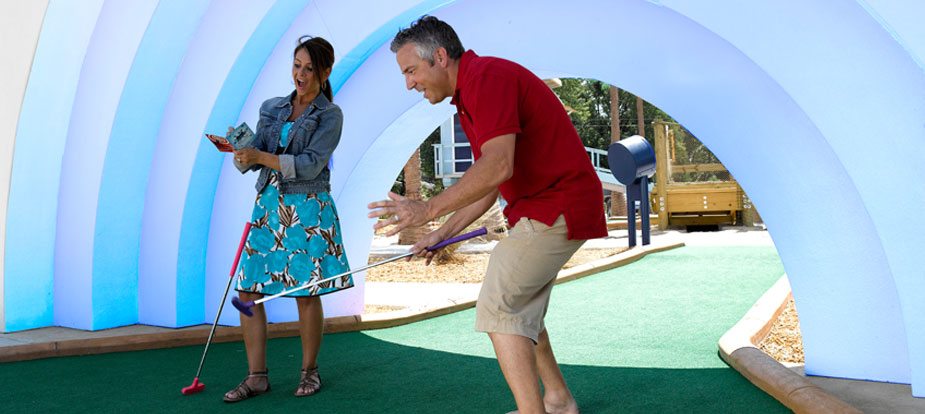 Between laughs and fun photo ops, you'll putt through palm trees, parties, and press tours while touring the great landmarks of Los Angeles, such as Grauman's Chinese Theatre, the Hollywood Bowl, and the Santa Monica Pier. Finish the mini-golf course by testing your celebrity status at the Star-O-Meter. Did you have "five minutes of fame" or "become legendary"?
Book your Branson, MO getaway with Branson Travel and call +1 (855)-912-0182 today to speak with a helpful representative who can answer any questions you have and get you started with up-to-date booking information, premium seating and discount tickets available for local shows and attractions in Branson, Missouri!
Address
3030 W 76 Country Blvd Unit A, Branson, MO 65616