National Tiger Sanctuary Tours
Ticket Pricing Notes:
Child Ages 3-12. Prices shown for standard Awareness Tour. Additional Tours available | Feeding Tour - Adult: $34 Child: $18 | Behind The Scenes Tour - All Ages: $118 | Day With The Director - All Ages: $225
Come visit the Ozark's unique, non-profit National Tiger Sanctuary, home to exotic and domestic animals alike, for an up close and unforgettable experience! This rescue organization provides a first rate campus with top notch animal care, and they take great pride in their preservation of the surrounding environment.
There are educational programs available, dozens of tours to choose from, and a chance for visitors to expand their knowledge of big cats with a one-of-a-kind experience!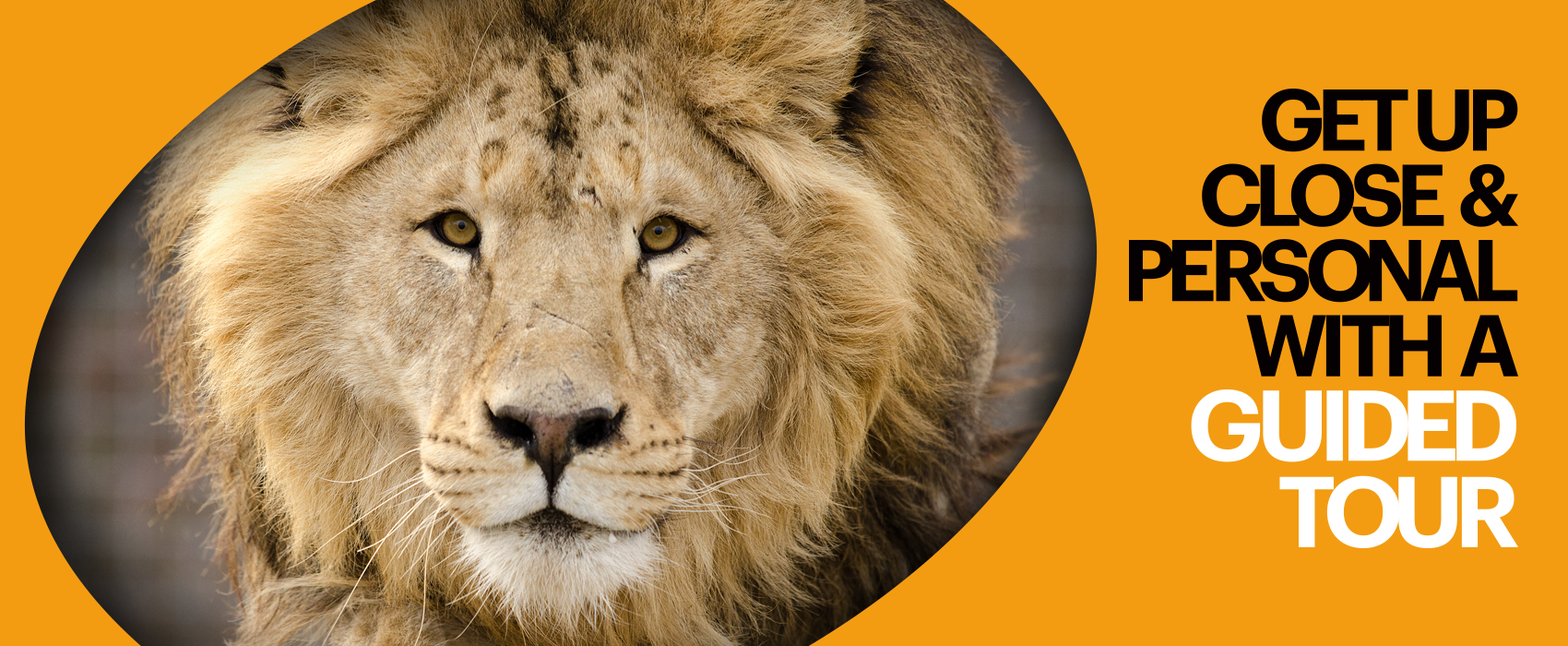 Facts about the National Tiger Sanctuary Tours:
All big cat tours are guided.
Average tour is 1/4 mile walk.
There are benches for resting.
Electric scooters are available to rent.
Guests are welcome to bring their own stroller, wheelchair, or scooter on the tour.
Tours are outdoors (rain or shine).
Reservations are not necessary (unless making reservations for the Behind the Scenes and Day with the Director tours).
Tours Available for Guests: Awareness Tour, Feeding Tour, Behind the Scenes Tour, Day with the Director
Visit the sanctuary to see big cats up close, learn about animal care, and even see the cats at mealtime!
Book your Branson, MO getaway with Branson Travel and call +1 (855)-912-0182 today to speak with a helpful representative who can answer any questions you have and get you started with up-to-date booking information, premium seating and discount tickets available for local shows and attractions in Branson, Missouri!
Address
518 State Hwy BB, Saddlebrooke, MO 65630