Shepherd of the Hills Historic Homestead Tour
Ticket Pricing Notes:
Child Ages 4-16
Go on a tour like no other where you, the guest, can learn about the history, heritage and inspiration behind the story of The Shepherd of the Hills. Following the footsteps of the main characters from Harold Bell Wright's book, your tour guide will take you to Old Matt's Cabin, Inspiration Point, the beautiful Morgan Church, and the outdoor theater set of the popular outdoor play, Shepherd of the Hills Outdoor Drama.
Old Matt's Cabin
Standing in it's original location, guests will be taken through a full tour of the original home of the main characters from Harold Bell Wright's book.
Inspiration Point
It's the second highest point in Southwest Missouri offering a full panoramic view of the Ozarks. It's also the spot Harold Bell Wright took notes and gained inspiration for his book which became the 2nd most widely read book in publishing history.

The Morgan Community Church
This quaint and beautiful church was saved from demolition and, in 1991, was moved to Inspiration Point.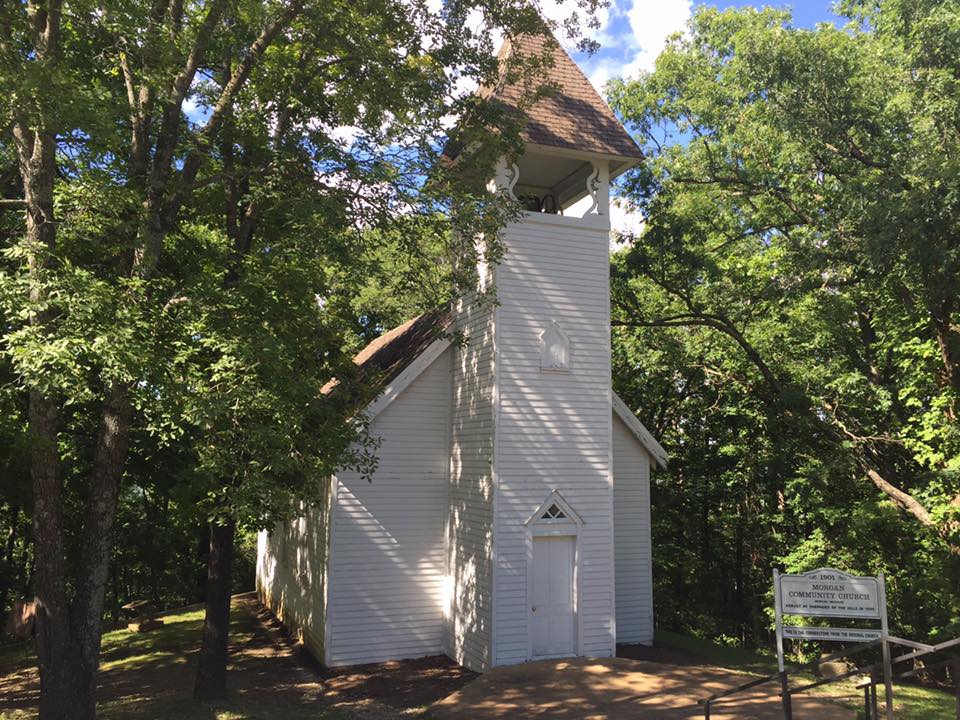 Shepherd of the Hills Outdoor Theater Set
When the tour leaves Inspiration Point, guests of the tour will travel to the site of Old Matt's grist mill which was is over 50 years old. Guests will also have the opportunity to step on the stage of the famous Branson show for a behind-the-scenes glimpse of the nightly performance.

Book your Branson, MO getaway with Branson Travel and call +1 (855)-912-0182 today to speak with a helpful representative who can answer any questions you have and get you started with up-to-date booking information, premium seating and discount tickets available for local shows and attractions in Branson, Missouri!
Address
5586 W Missouri 76, Branson, MO 65616