Doug Gabriel Show
Pierce Arrow Theater
3069 Shepherd of the Hills Expy, Branson, MO 65616
That's a picture of Doug Gabriel with his World Famous Mufftar, a guitar made out of a 1969 Thunderbird muffler! Guests will have the opportunity to see the guitar in action during the show by Doug, who plays fast enough to impress late American Singer & Musician, Roy Clark!
The Doug Gabriel Show is a fantastic, family-friendly show that offers something for audiences of all ages. Guests can enjoy a diverse presentation comprised of outstanding music, side-stitching humor, and a terrific ensemble of musicians including the accomplished Gabriel Family!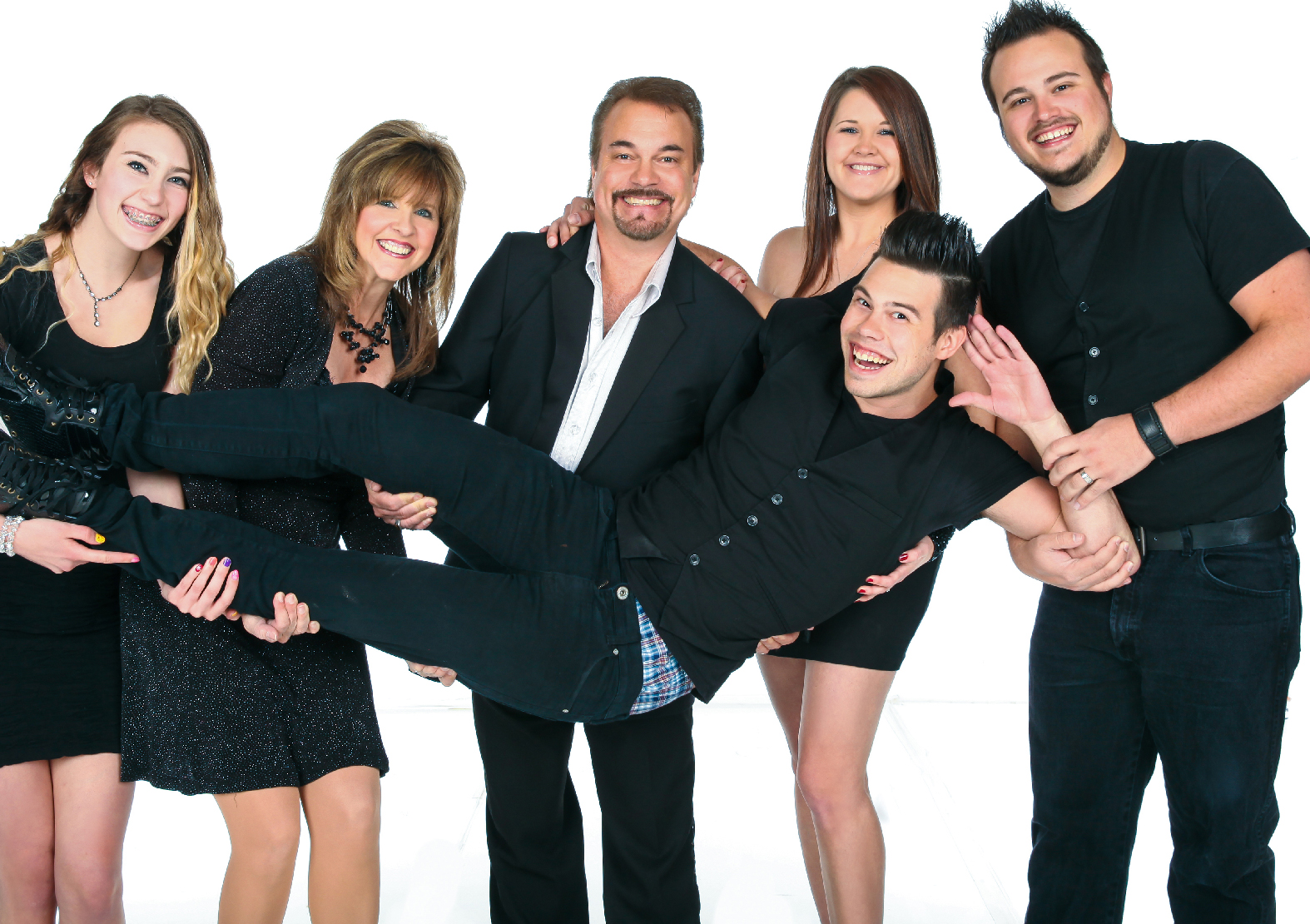 In 1994 Doug began his first show, "The Branson Morning Show, starring Doug Gabriel." His clear knack for music and performances led Doug to be Branson's Most Awarded Performer & standing ovations at his show became a regular occurrence. Now the 8th longest running Branson area act, Doug remains committed to his vision and dream for music, a fact that keeps audiences engaged, entertained & coming back for more!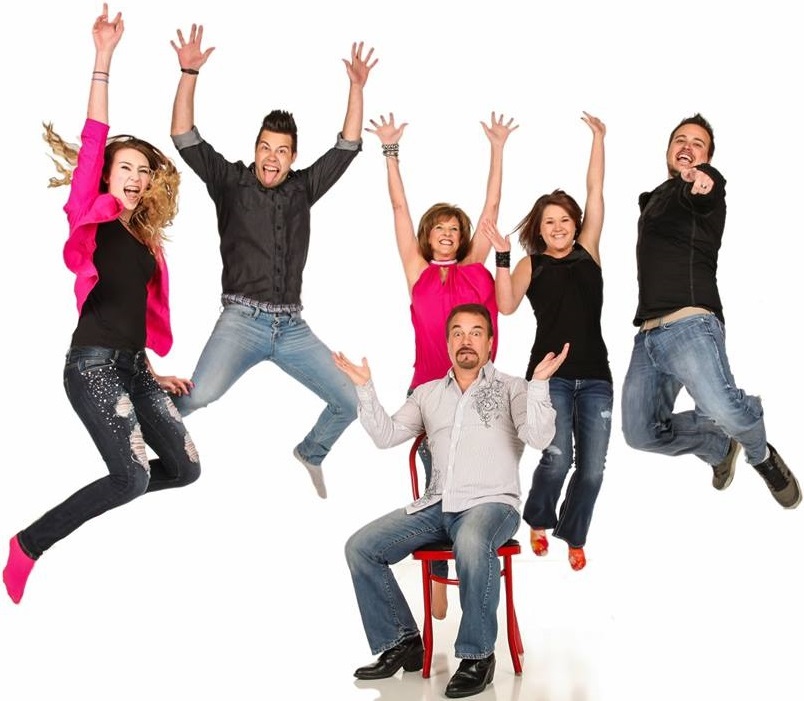 Book your Branson, MO getaway with Branson Travel and call +1 (855)-912-0182 today to speak with a helpful representative who can answer any questions you have and get you started with up-to-date booking information, premium seating and discount tickets available for local shows and attractions in Branson, Missouri!