Dublin's Irish Tenors and the Celtic Ladies
King's Castle Theatre
2701 West 76 Country Boulevard, Branson, MO 65616
$12.00
Guests will have the chance to listen to a diverse range of genres by not one, but two talented groups of performers. Dublin's Irish Tenors and the Celtic Ladies flow through performance after performance of traditional folk ballads, contemporary songs including opera and pop, and classics like "Hey Jude," and "You Raise Me Up" in this entertaining, two-hour show. Come see the exciting production of the Dublin's Irish Tenors and the Celtic Ladies and listen to some of the finest voices of Ireland and of Emerald Isle from the comfortable seats of the King's Castle Theatre. 


Dublin's Irish Tenors: Danny Boy,Sweet Molly Malone, Sweet Rosie O Grady, Whisky in the Jar, When Irish Eyes are Smiling, You Raise me up, You'll Never Walk Alone & more!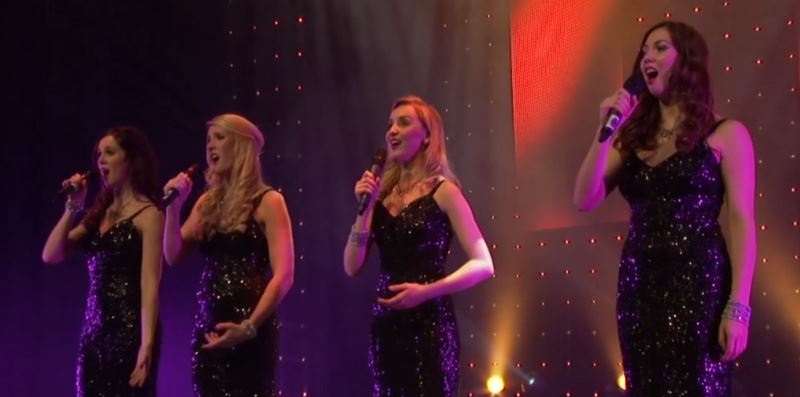 The Celtic Ladies: Scarborough Fair, Rollin in the Deep, Nessun Dorma, Over the Sea to Skye, These Boots are Made for Walking, Smile, Mr. Sandman & more!

Book your Branson, MO getaway with Branson Travel and call +1 (855)-912-0182 today to speak with a helpful representative who can answer any questions you have and get you started with up-to-date booking information, premium seating and discount tickets available for local shows and attractions in Branson, Missouri!