George Strait Country: Starring James Garrett
Little Opry Theater
3562 Shepherd of the Hills Expy, Branson, MO 65616
Ticket Pricing Notes:
Children: Ages 4-12
Featuring the music of country music legend, George Strait, audiences can take a step back in time as they see & hear all of their favorite classics performed on stage once again. Talented performer James Garrett tackles George's songs with ease with hits like  "The Chair," "Amarillo by Morning," & "I Cross My Heart." To provide diversity, James and other accomplished performers present genres of bluegrass,& gospel along with a dash of humor here and there to keep things interesting.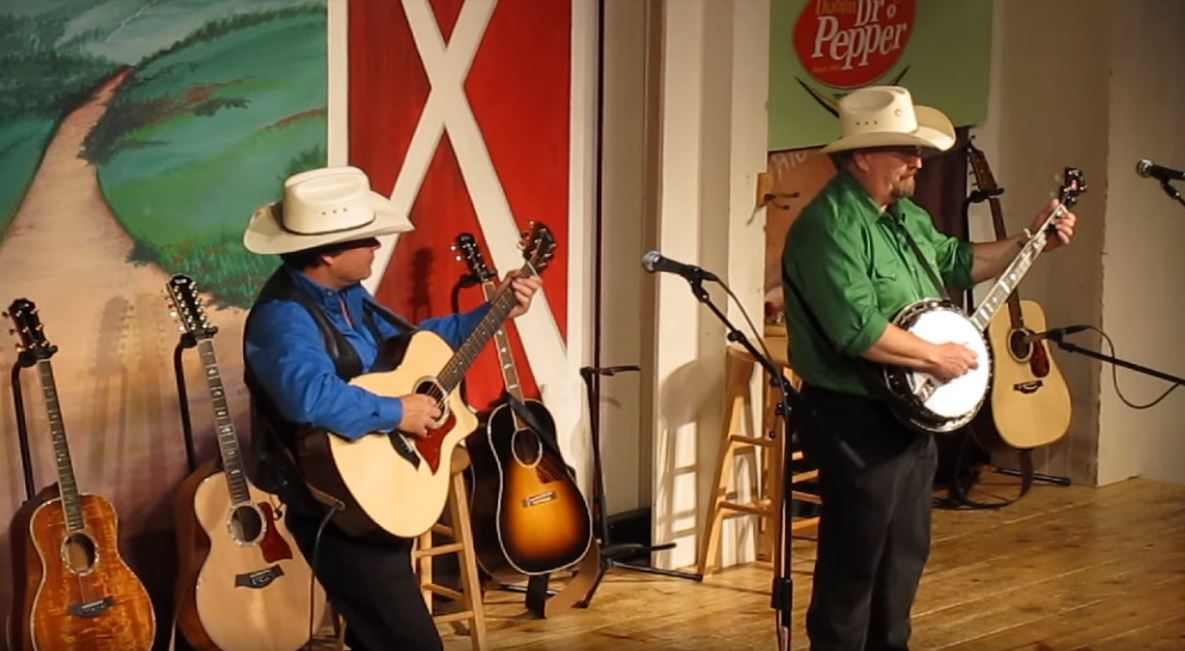 James Garrett  has performed with Marie Osmond and the Osmond Brothers &  toured with  artists like Dolly Parton, Ricky Skaggs, and Glen Campbell.