Haygoods
Clay Cooper Theater
3216 W 76 Country Blvd, Branson, MO 65616
Ticket Pricing Notes:
Child Ages 4-12
One family with a sea of musical talent, the Haygoods consist of five brothers, one sister and plenty of instruments & choreography between them. See the best of family entertainment as these siblings tackle country, rock and new hits on stage then pair it with elaborate effects and delightful harmonies.
The Haygoods even present an all NEW show every season!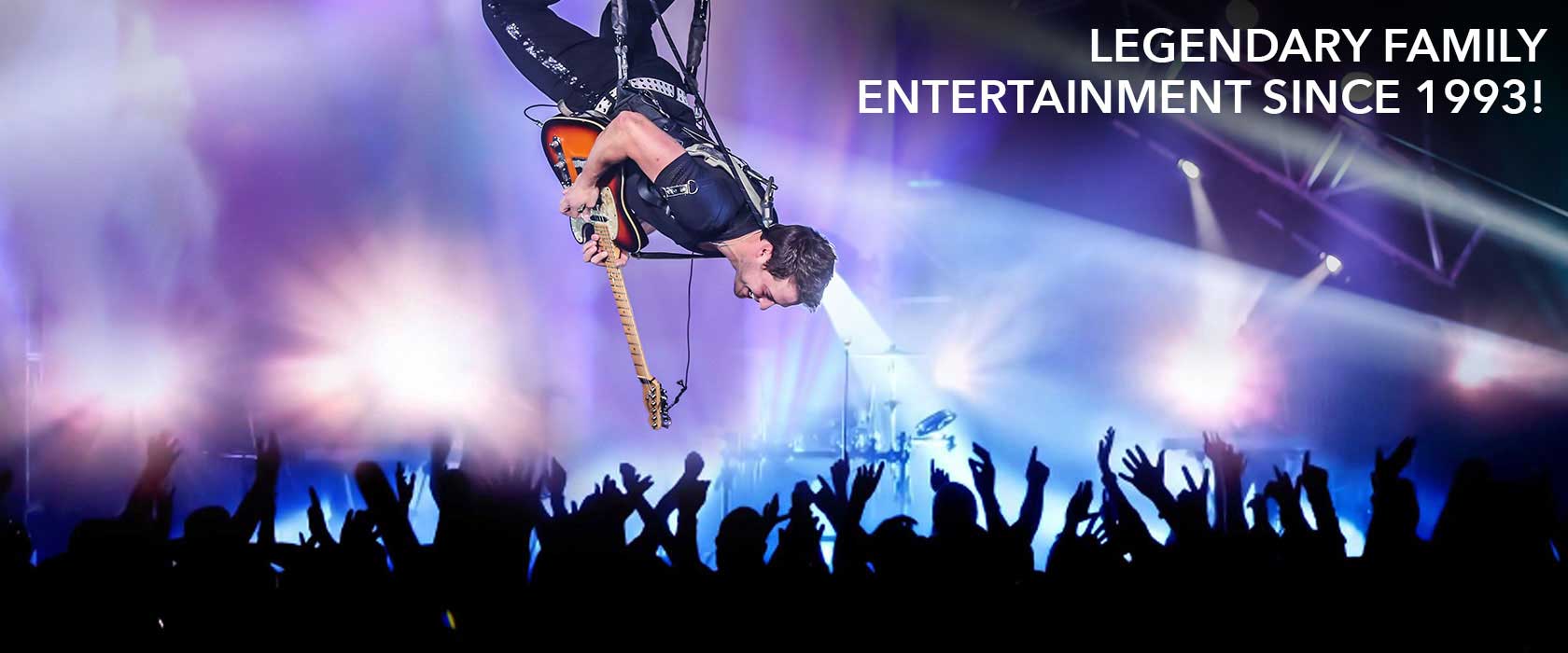 This talented family showcases their passion, talent & love for music, as well as each other–and it shows!