Hughes Music Show
Hughes Brothers Theater
3425 W 76 Country Blvd, Branson, MO 65616
Ticket Pricing Notes:
Child Ages 6-11. Student Ages 12-17.
From the moment the show starts, to the grand finale and beyond, the talented Hughes family will intrigue audiences of all ages and backgrounds through the power of their music! Guests will be astounded by the talent, energy and execution of this entertaining and diverse show sure to be memorable for all who see it!
The Hughes Music Show brings to audience a true taste of musical charm and excellence featuring the whole family. There's the Hughes Brothers, their beautiful wives, and all of the talented teens and children. With a award-winning live band, colorful costumes, and incredible stage effects, this live performance is the show of the ages you won't want to miss!
Show Options: The Hughes Music Show, Hughes Brothers Christmas Show, Hughes Brothers Country Show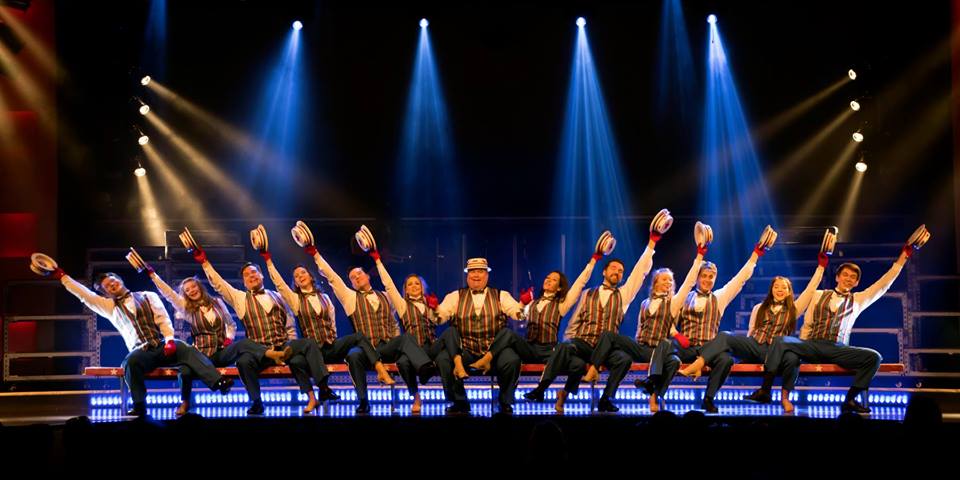 With over 30 years of entertainment experience, the Hughes brothers compile one incredible show experience with a stunning cast & crew of singers, performers, dancers & musicians.
Book your Branson, MO getaway with Branson Travel and call +1 (855)-912-0182 today to speak with a helpful representative who can answer any questions you have and get you started with up-to-date booking information, premium seating and discount tickets available for local shows and attractions in Branson, Missouri!