Jim Stafford
Jim Stafford Theater
3440 W 76 Country Blvd, Branson, MO 65616
Ticket Pricing Notes:
Child Ages 4-12
Enjoy beach and island vibes at the Jim Stafford Theatre with the one and only performer, singer and songwriter Jim Stafford. After performing in Branson for over 20 years, Stafford knows how to keep an audience entertained and happy with memorable and recognizable musical numbers paired with fun stage décor and lots of Hawaii themed shirts. Come see the whole gang and original band members in this truly memorable Branson show.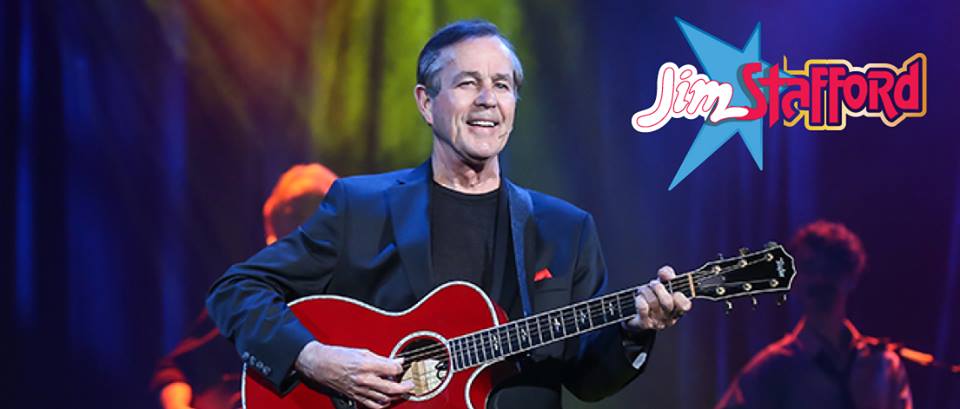 Jim Stafford brings everything audiences could want in a show and more! The singer, songwriter, comedian and seasoned entertainer is returning to stage with some of his original band members. Join the celebration!