Jim Stafford
Jim Stafford Theater
3440 W 76 Country Blvd, Branson, MO 65616
Ticket Pricing Notes:
Child Ages 4-12
Enjoy beach and island vibes at the Jim Stafford Theatre with the one and only performer, singer and songwriter, Jim Stafford. After performing in Branson for over 20 years, Stafford knows how to keep an audience entertained and happy. Hear  memorable and recognizable musical numbers paired with fun stage décor and one hit song after another. Paired with Jim Stafford's amazing skill on the guitar, this show is great for new and returning fans wanting to hear some Jim Stafford originals!
Songs Performed During Show: "My Girl Bill," "Spiders & Snakes," "Wildwood Weed," "Lack of Education," "Cow Patti," " A Huntin' Man," & more!
*This show is currently unavailable. Please call our number listed below for more information on the Jim Stafford show.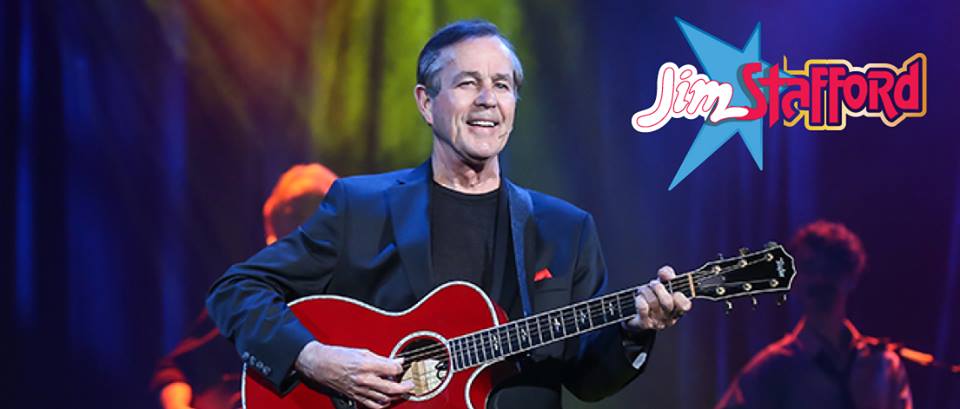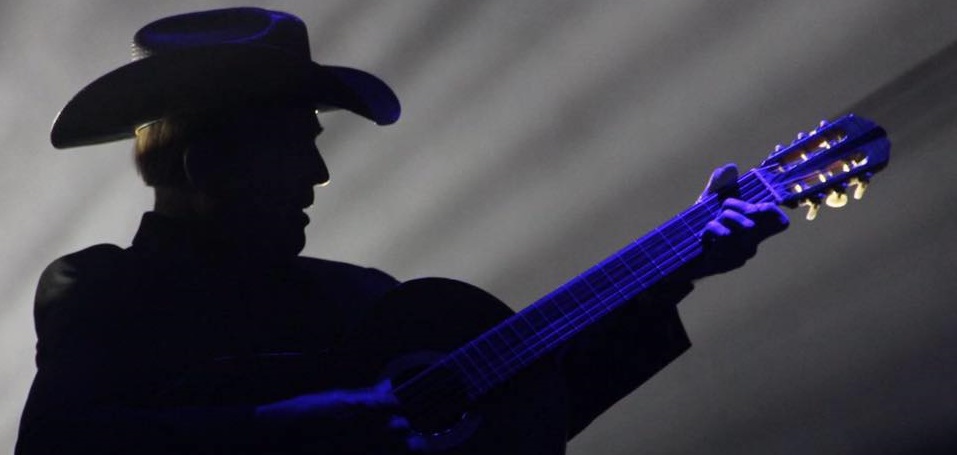 Book your Branson, MO getaway with Branson Travel and call +1 (855)-912-0182 today to speak with a helpful representative who can answer any questions you have and get you started with up-to-date booking information, premium seating and discount tickets available for local shows and attractions in Branson, Missouri!