Johnson Strings
Majestic Steakhouse
2849 Gretna Rd, Branson, MO 65616
Ticket Pricing Notes:
Child Ages 4-12. Student Ages 13-17.
Meet the incredible family comprised of 8 talented members! Audiences are in for a treat as they hear a compile of instruments including violas, cellos, violins, piano, bass, banjo & a mandolin! With nearly a century of professional training and countless hours spent mastering the craft, the performance of The Johnson Strings is truly astounding! Audiences will never know what to expect whether its watching four people play the piano at once or enjoying some delicious, homemade baked goods made by their certified chef, Karen!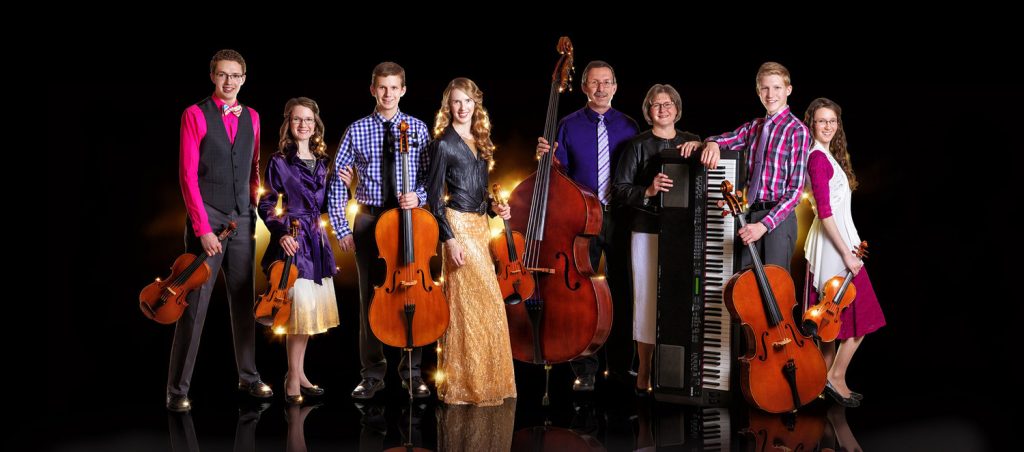 Regular Live Show: March-October
Christmas Show: November & December
Songs: Ed Sheeran "Perfect", Michael Buble "Feelin' Good",  "The Judds "Love Can Build a Bridge", "Magnificent 7", "The Lord's Prayer", "Bridge Over Troubled Water", "What a Wonderful World", Disney "Let It Go", "Foggy Mountain Breakdown", and much, much more!
Audiences will hear music genres of Classic, Ragtime, Patriotic, Fiddling, Patriotic, Irish, Gospel & more!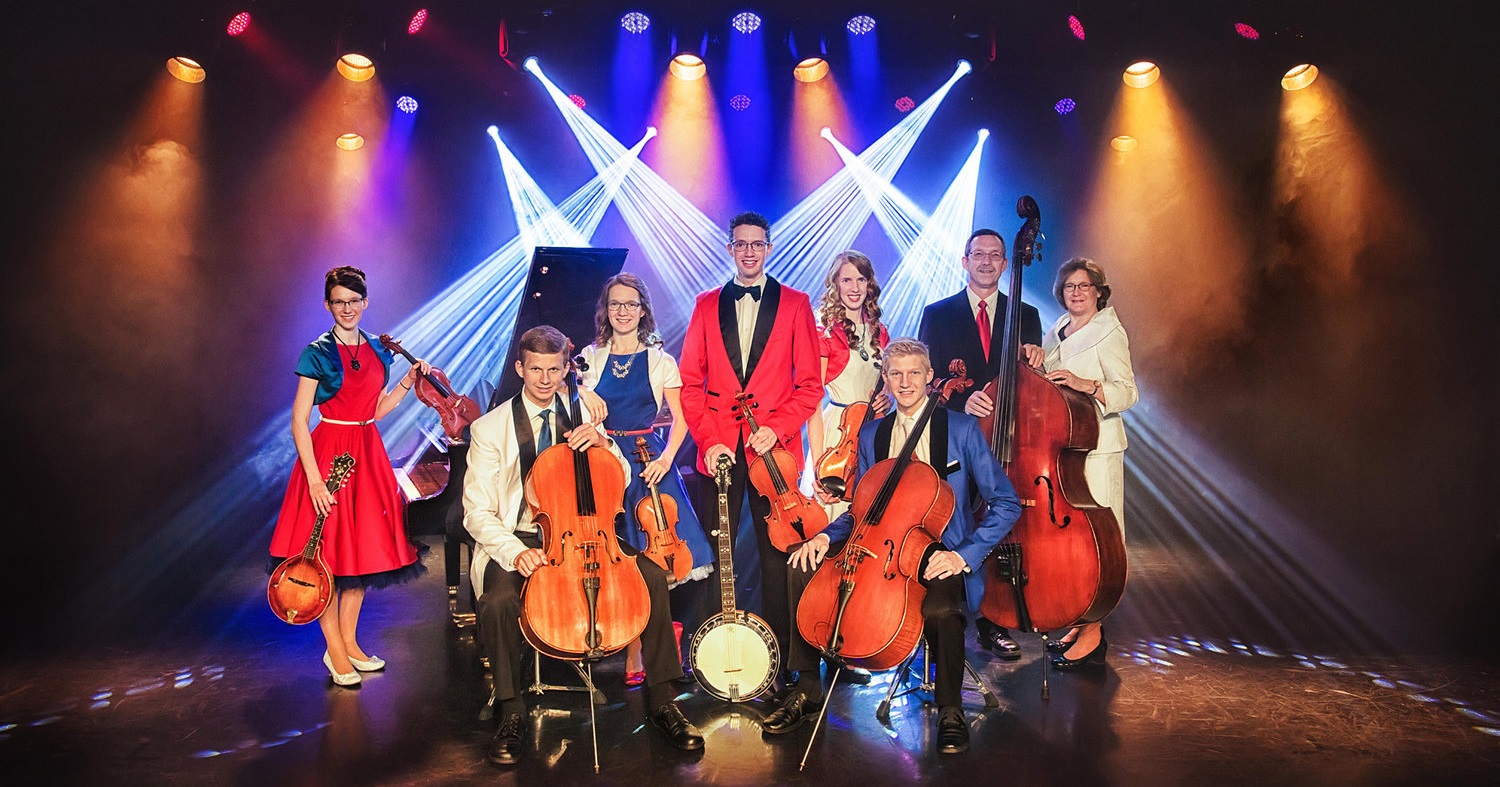 Watch a Video
https://youtu.be/hyyL9TMtcac