Liverpool Legends
Caravelle Theater
3446 W 76 Country Blvd, Branson, MO 65616
Dive into Legends: The Complete Beatles Experience, a nostalgic performance that will move audiences through the songs millions have come to love. The show features the best of the Beatles career with talented musicians, colorful costumes and decade appropriate themes and effects!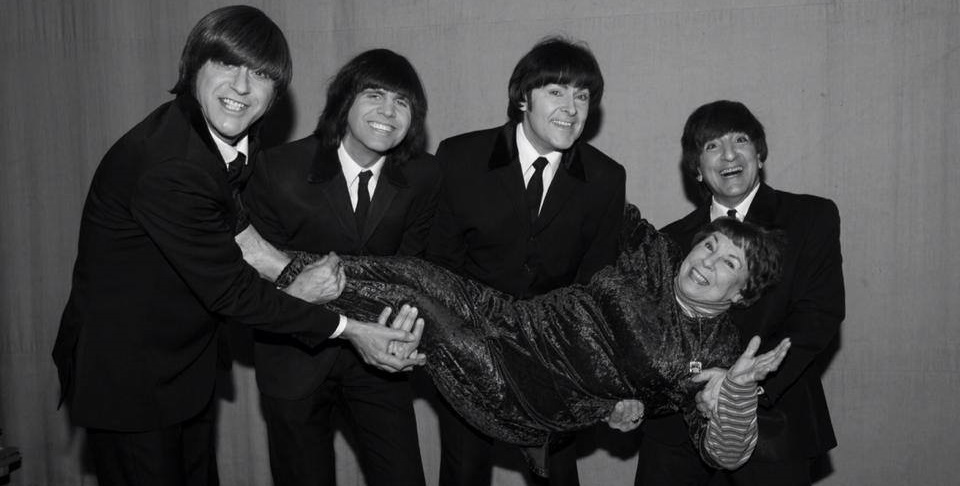 Some Fun Facts:
-Liverpool Legends are the ONLY Beatles Tribute band to perform GRAMMY nominated album Beatles songs.
-Liverpool Legends toured the world & sold out performances at Arena Ciudad in Mexico City, Guayaquil, Quito Ecuador, India, Israel, Chile and Monterrey.
-Liverpool Legends were chosen to play the Beatles out of all other Beatles tribute bands by film producer Jerry Bruckhheimer (CSI, Pirates of The Caribbean, National Treasure).
-Liverpool Legends performed at the world-famous Carnegie Hall in New York City.
-Liverpool Legends were hand-picked by Louise Harrison, sister of the late George Harrison of The Beatles.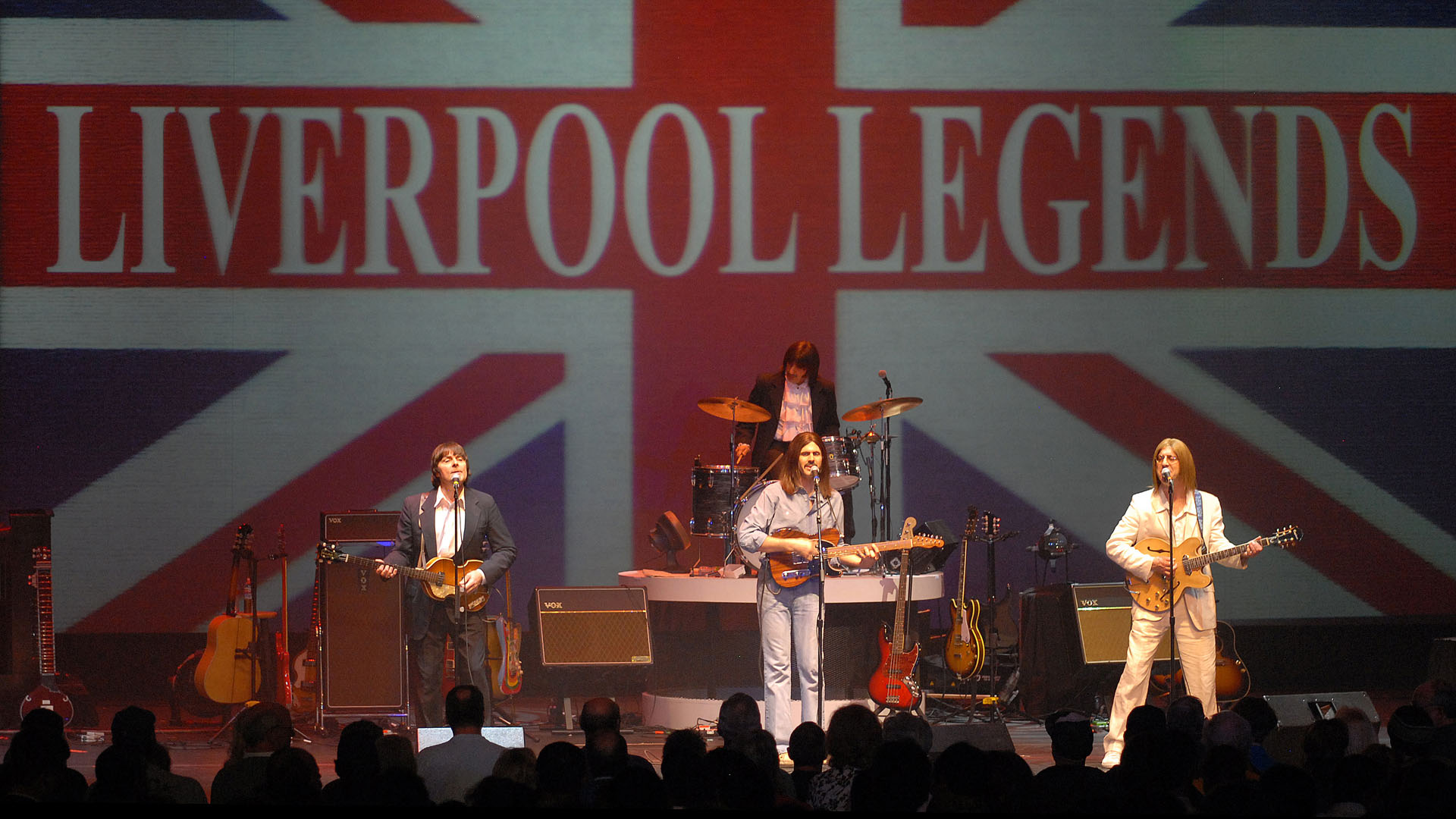 Awards: Best New Show, Best Band, Best Show, & the prestigious Visitors' Choice Award for Entertainer of The Year for consecutive years.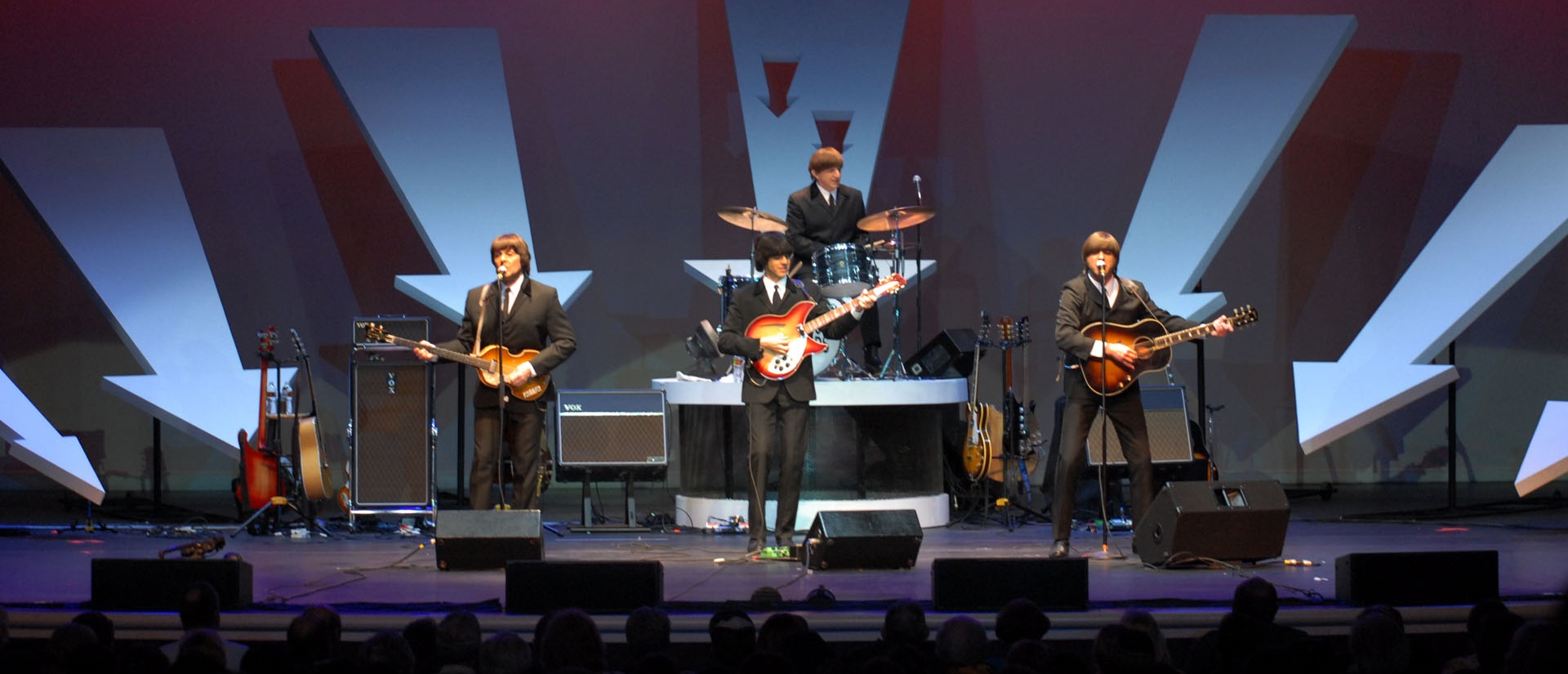 Liverpool Legends continues to be a cut above the rest for their close attention to detail. Everything down to the costumes, the old style instruments and the song choices plays a vital role in make audiences feel like they're watching the real-deal!