Petersen Family Bluegrass
Little Opry Theater
3562 Shepherd of the Hills Expressway, Branson, MO
Ticket Pricing Notes:
Child Ages 4-12
Meet the award-winning family bluegrass band, The Petersens. Audiences are sure to enjoy some good sibling humor & superior music and singing in the musical genres of bluegrass & gospel.  The intimate setting of the Little Opry Theatre at the Branson IMAX Entertainment Complex presents the perfect atmosphere for a quaint and intimate theater setting so guests are not just watching the performance, they feel a part of it!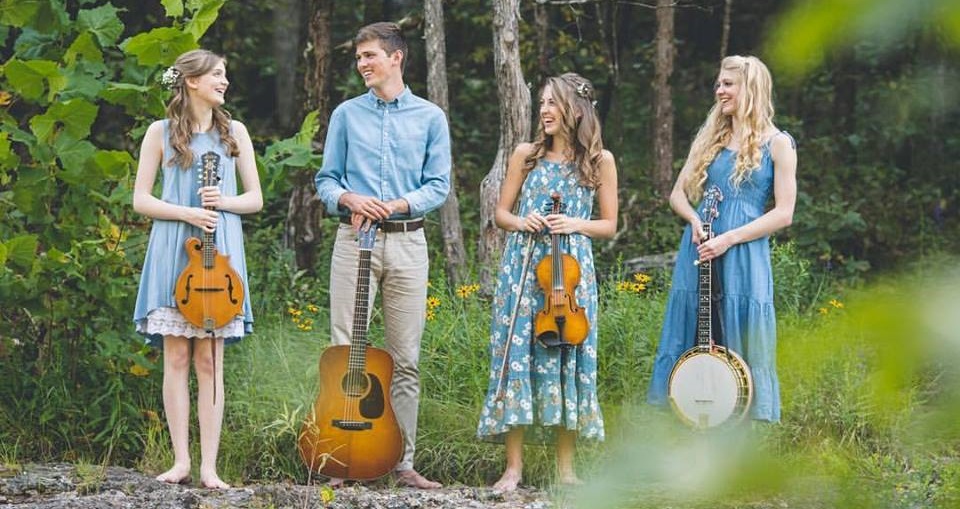 Banjo player & singer, Ellen Petersen(pictured right), competed in the singing reality TV show, American Idol, and placed in the top 48. The family has additionally toured throughout the United States, Ireland and Canada.
Watch a Video
https://youtu.be/sUgaptjr7sc https://youtu.be/sVANszWQQ5k