Statler Brothers Revisited
God and Country Theatre
1840 W 76 Country Blvd, Branson, MO 65616
Ticket Pricing Notes:
Children: Ages 12 & Under
Reminisce with the legendary quartet when you see the "Statler Brothers Revisited" at the God and Country Theatre. Hear the smooth and harmonic vocals of "Class of '57" as they come together for a show comprised of humor, historic information and spot on tribute songs. Old or new generation, audiences can enjoy this lively & wonderful performance!
Hit Songs in Statler Brothers Revisited: "Flowers On the Wall", "Elizabeth", "I'll Go To My Grave Loving You", "Do You Remember These?", "Whatever Happened To Randolph Scott?", "Class Of '57" and "More Than A Name".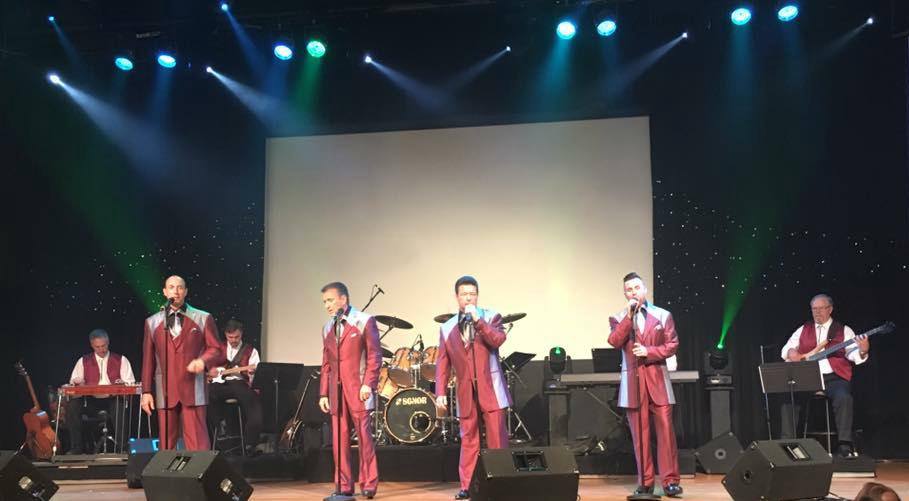 Book your Branson, MO getaway with Branson Travel and call +1 (855)-912-0182 today to speak with a helpful representative who can answer any questions you have and get you started with up-to-date booking information, premium seating and discount tickets available for local shows and attractions in Branson, Missouri!