Yakov
Caravelle Theatre
3446 W 76 Country Blvd, Branson, MO 65616
America needs laughter again! That's why you should see Yakov, the Russian comedian, who is returning to Branson for a limited time bringing joy, laughter and hilarious skits sure to keep you smiling from ear to ear. With brand new material and a spunky, energetic stage presence, Yakov is making the world a little brighter. See the show while you still can!
Yakov's movie credits: "Moscow on the Hudson" with Robin Williams, "Brewster's Millions" with Richard Pryor, "The Money Pit" with Tom Hanks and "Heartburn" with Jack Nicholson & Meryl Streep.
Television credits: Showtime's ACE Award nominee "Yakov Smirnoff from Moscow…Idaho," as well as his own 1986 syndicated series "What a Country."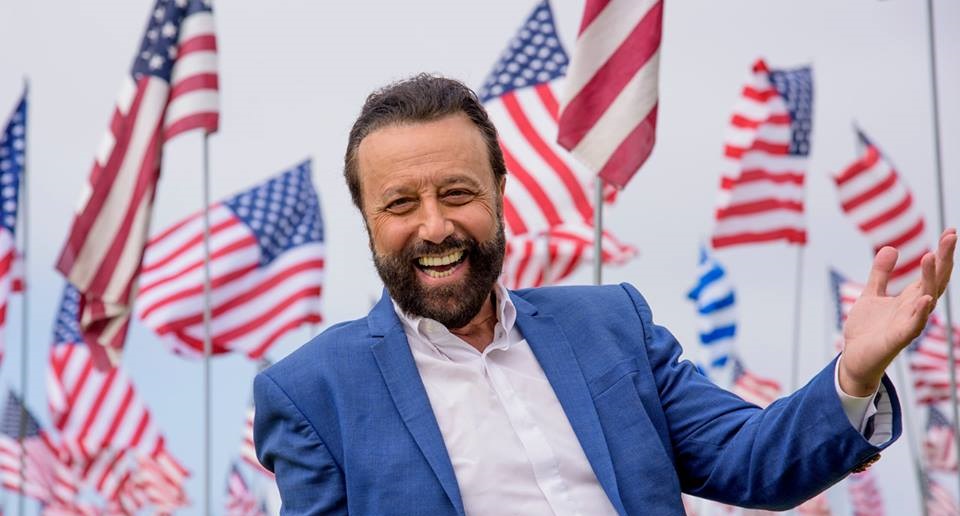 Book your Branson, MO getaway with Branson Travel and call +1 (855)-912-0182 today to speak with a helpful representative who can answer any questions you have and get you started with up-to-date booking information, premium seating and discount tickets available for local shows and attractions in Branson, Missouri!